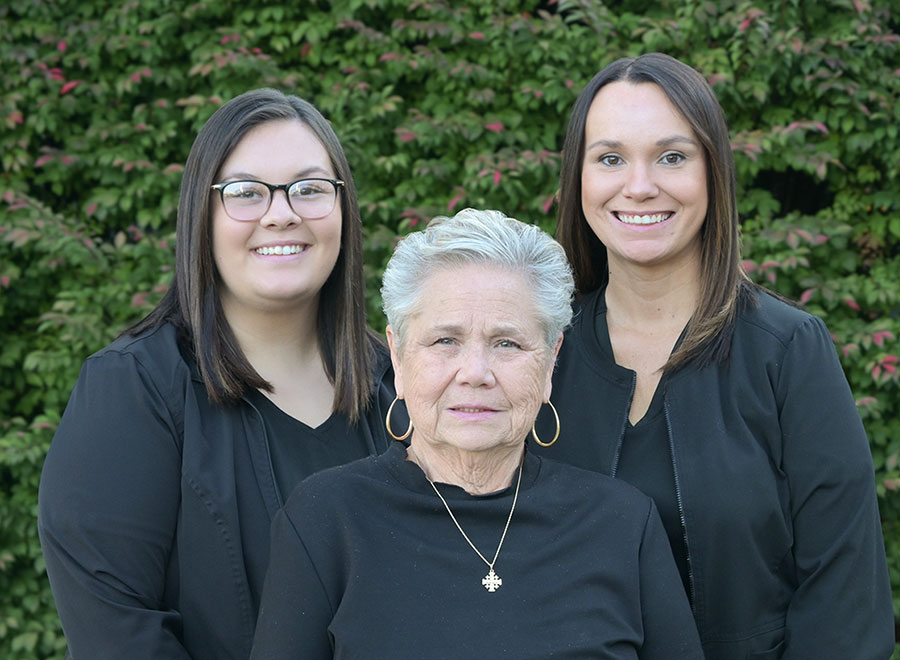 Administrative Staff Cheri and Anneliese







Restorative
Crowns
Bridges
Implants
Dentures
Root canals
Extractions
Gum disease treatment
Full mouth reconstruction
Partial Dentures
Amalgam Restorations

Other
OFM (Oral Facial Myology)
TMD Treatments (Temporomandibular Joint Disorder)
Nitrous Oxide Sedation
Sleep Apnea Appliances


Preventive
Comprehensive Dental Exams
Routine check-ups
Professional cleanings
Consultations
Dental Sealants
Bruxism Appliances (mouthpieces)
Fluoride Treatments and Varnishes
Home Use Fluoride Treatments

Cosmetic
Teeth whitening
Porcelain veneers
Implants
Composite bonding
Contouring & reshaping
Dentures
Tooth-colored fillings


Also specializing in Superior Orofacial Therapy (Orofacial Myology) for the treatment of tongue thrust, lip incompetence, mouth breathing, thumb/finger sucking, swallowing disorder, open mouth rest posture and other oral motor dysfunctions.
For more information, visit www.iaom.com.
Or, contact Betty R.D.H. at 865-776-0043 or email betgrieco@yahoo.com.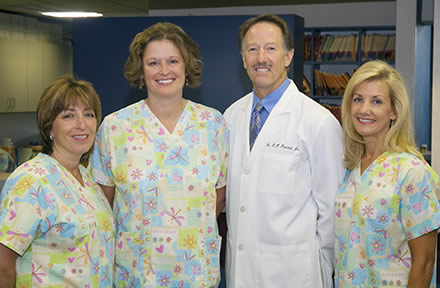 Dr. Prevost with Dental Hygienists Betty, Donna H. and Lorie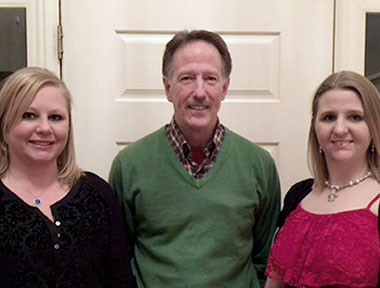 Dr. Prevost with Registered Dental Assistants Stacy and Donna F.